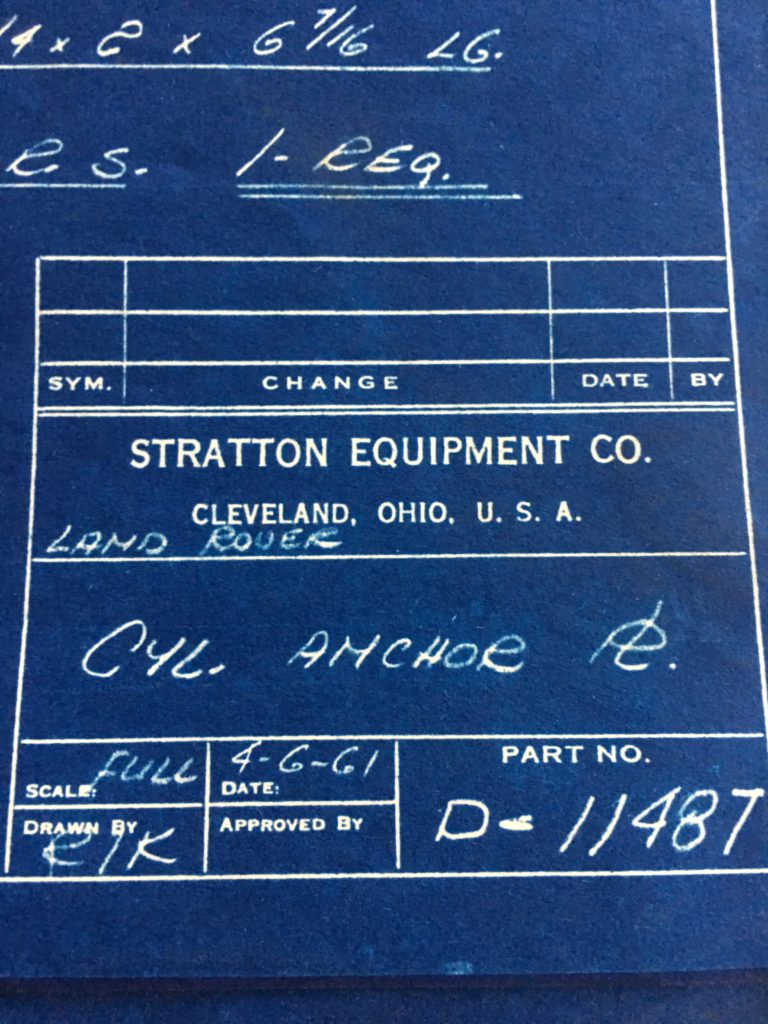 Among the items found in the E&K's files was a blueprint marked Land Rover. We don't have any knowledge of the Land Rover, but our friend Google tells us that it was marketed as a tractor, complete with PTO
We also contacted Josephine Roberts who authored an article for the Farm Collector. While she did have knowledge of a lift being made for the Land Rover, she did find these two photos.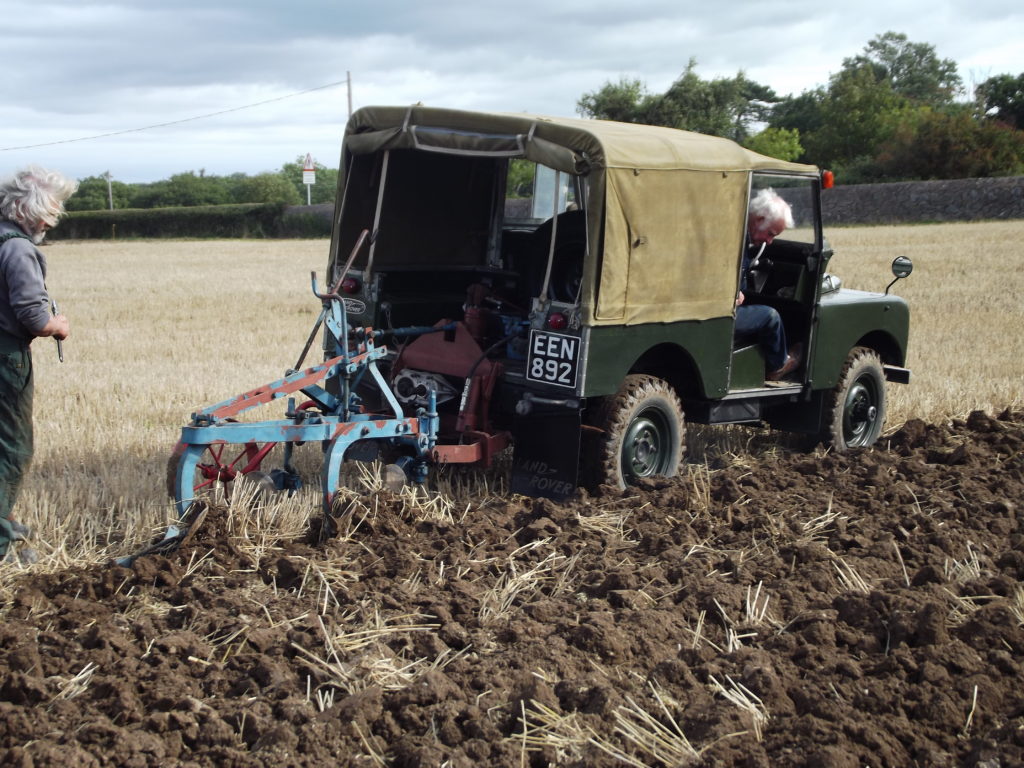 We haven't been able to identify the lift, but it is possible that it might be a Stratton design.