There is no better way to learn about Jeeps and especially the Farm Jeep than watching them in action. Here for your viewing pleasure are some of our favorites.
Promotional Videos
In March, 2019 we uncovered a long lost film produced in 1948 to promote the new Monroe Hydraulic Implement Lift. We believe this to be one of the best Jeep films ever produced. It is actually an informorical and will make you want to buy a Monroe lift! The story of how we found this movie in Paris France and made it available for viewing is here –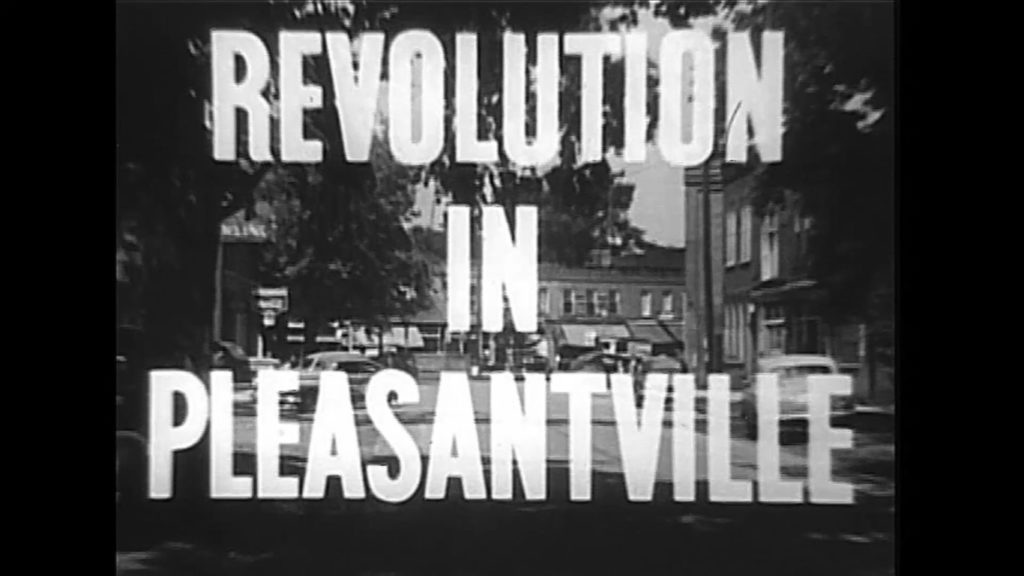 In January 2016 we posted the following:
As luck would have it, Stan (AKA smfulle) on the CJ2a PageForum posted a great video that shows some of the many uses of the Jeep and the Willys 4WD trucks.  Although labeled as a "1940s" promotional film, it is easy to spot the CJ5 introduced in 1954 and a license plate from 1954.  So we would change that to "Mid-50s" promotional film.  What is fun about this film is that includes CJ2a and CJ3a jeeps in addition to the CJ5.  This film is really about jeeps at work.  Of particular interest to Farm Jeep is the showcasing of the Monore Lift.  Simply referred to as "the famous hydraulic lift", the Monroe lift is what really made the jeeps so useful on the farm and work site.
Thanks to bight, from the CJ2a forum, who listed some great old Jeep films available on YouTube, we have added them to our playlist at the Farm Jeep YouTube Channel, Enjoy!