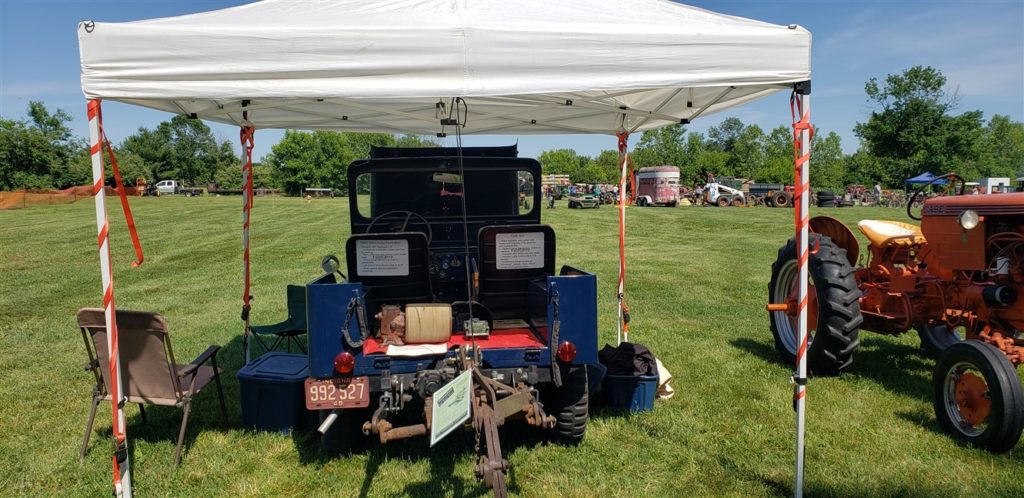 The 2021 show season is underway, marking the first time since 2019 the Farm Jeep has been on the road. We have been to two shows and both have been bigger and better than before.
Our friend Rick delivered the "new" old Newgren/Wiard plow to us from Wrens, GA and we have been able to display it at two shows. The best part is loading and unloading the CJ3a from the car hauler. In the past, because the plows we were using didn't have a "short mast" we couldn't lift them high enough to prevent the plow from dragging on the ground. The "correct" lift combined with the "correct" plow made everything better. It all works!
We met David Linebaugh at the 2021 Willys Rally in Hueston Woods, Ohio. You can read David's story of competitive plowing with a CJ5 and a Monroe lift below.