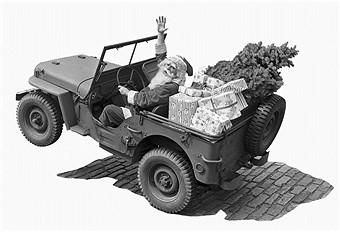 It is that time of year again, when we bring out our favorite Christmas decoration. This year we received an early present from Bill Norris in the form of pictures from the  the National Automotive Historical Collection of the Detroit Public Library.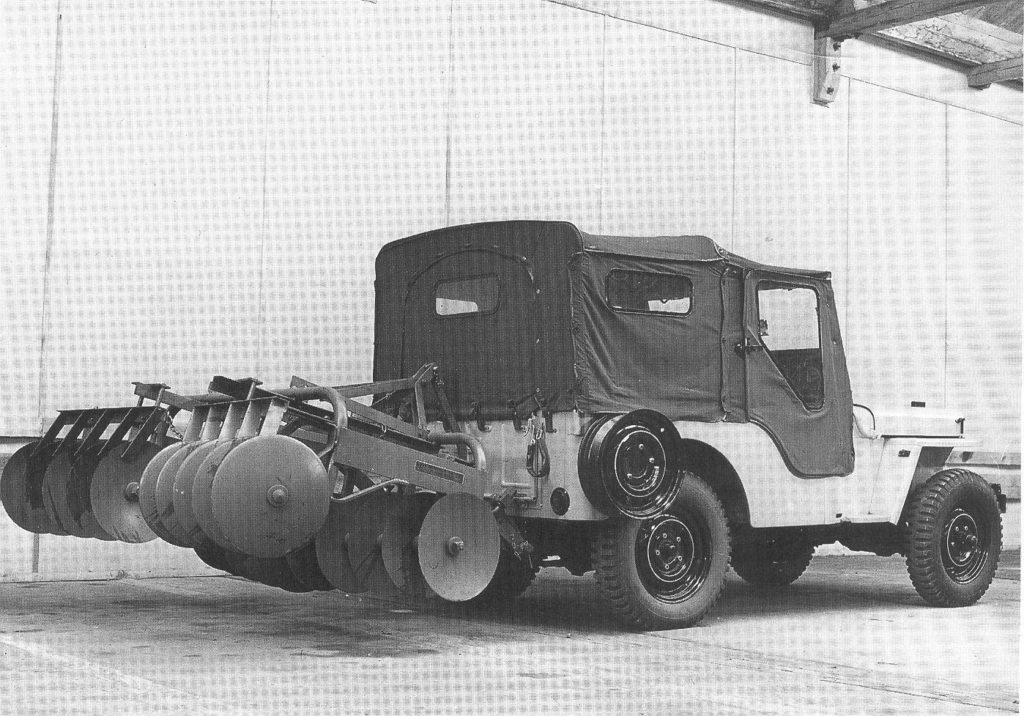 This beautiful picture immediately invoked a memory of the cover of the Love installation brochure.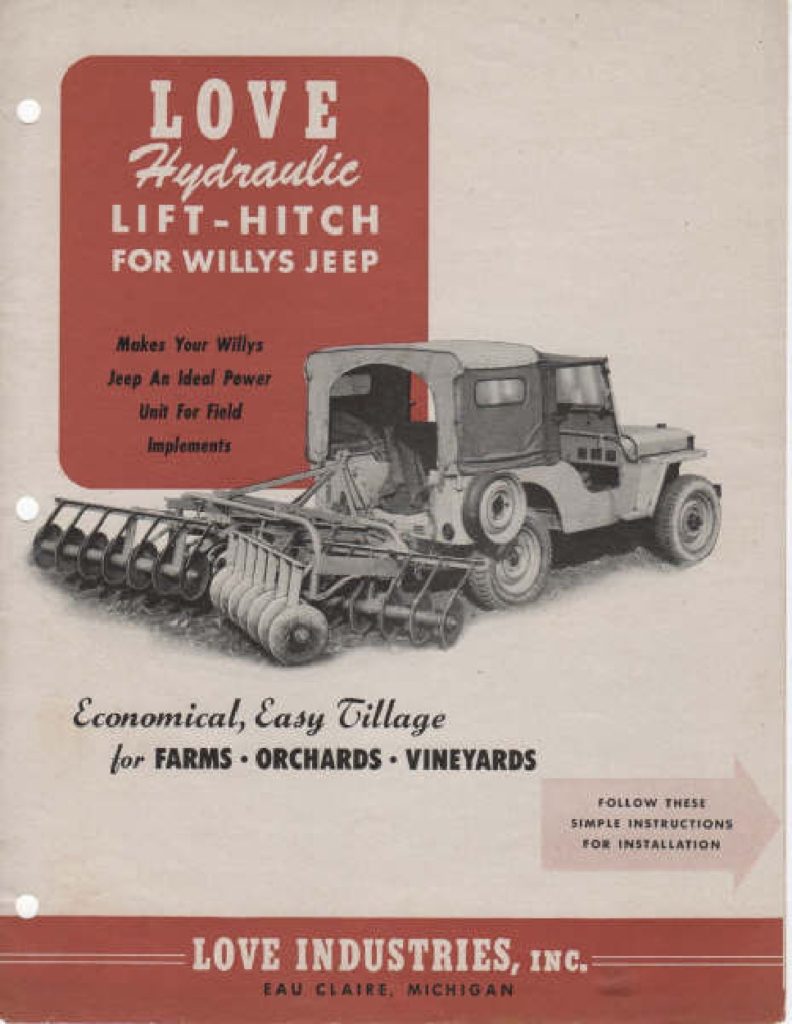 Jabez Love is the inventor of the first "Jeep Approved" lift (although that label would be applied later). But his real love was the implements he developed for the Ford 9N tractor that met the needs of the farmers he served.
Bill also provided us with the first documents from Love's business that we have seen.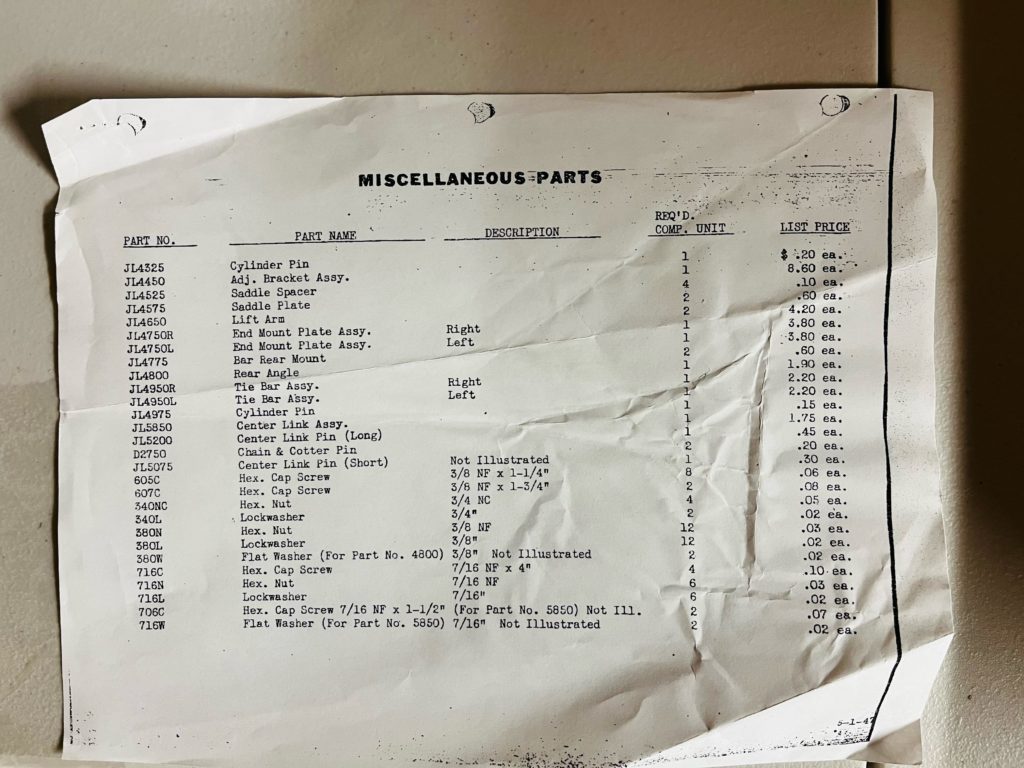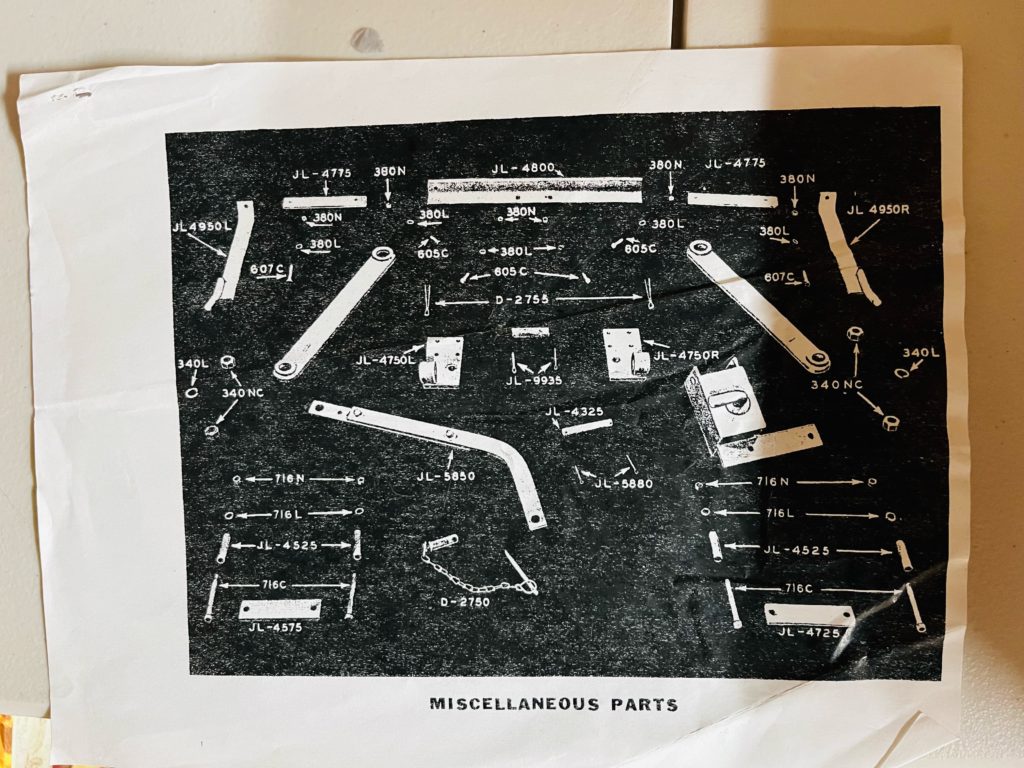 We will be updating our Love history section in the near future with these exciting finds.
For now, we wish everyone Merry Christmas and wish a safe and Happy New Year!
Barry & Evan