It is mid-summer and antique machinery shows are in full swing. We represented Jeeps in agricultural again this year at the Pioneer Engineers Club of Indiana Reunion held in Rushville, Indiana. Just like last year, there were 600 tractors of every make and model, along with 30 or so operating steam traction engines and 1 Farm Jeep.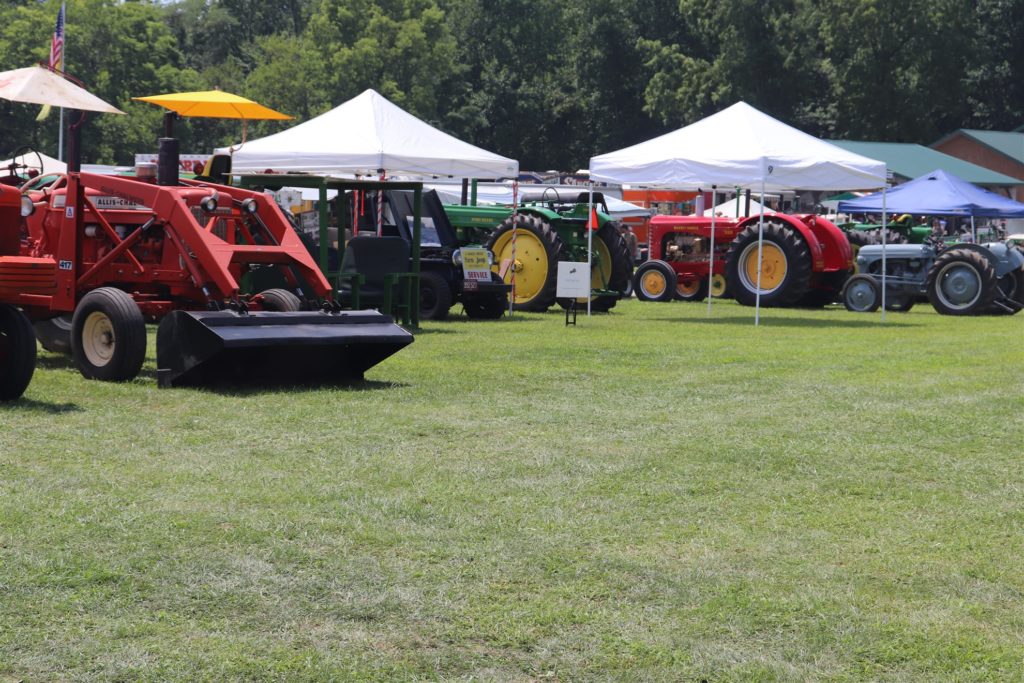 This four day show is one of the oldest and largest in the Midwest and is located on a club owned farm. It features a daily parade that can last over an hour. There are all sorts of farming demonstrations. A favorite is plowing demonstration using the massive steam engines. The plowing demonstration can be viewed from a hilltop.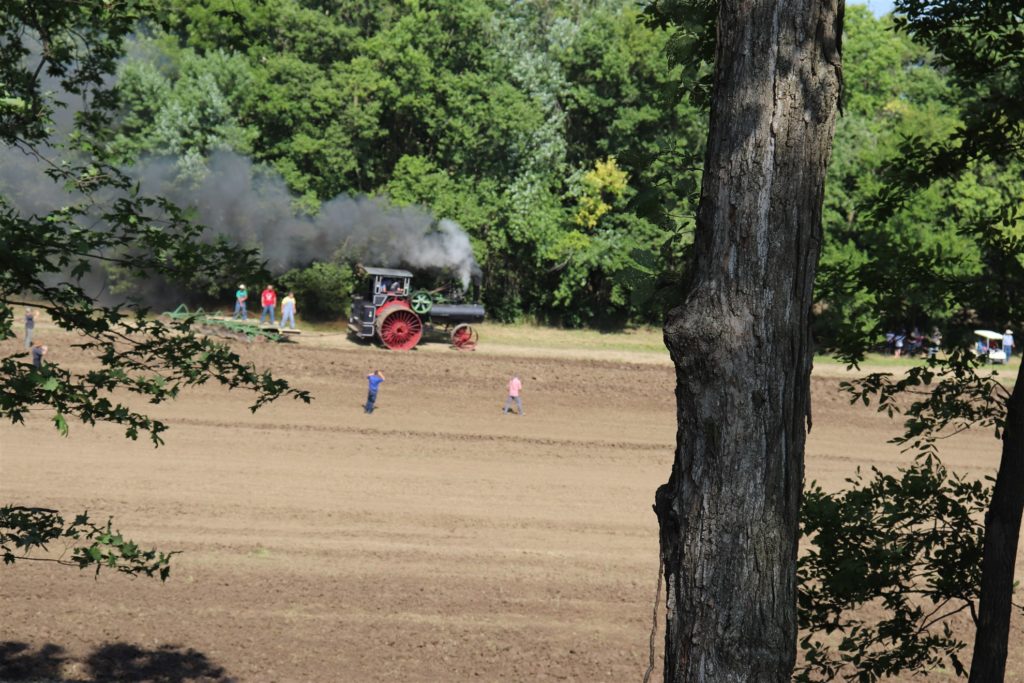 We enjoy engaging visitor, both to tell the Farm Jeep story and to hear stories, of which there are many. We use the ad below to illustrate Willys use of women in their marketing efforts. It also usually gets remarks about the corn crop.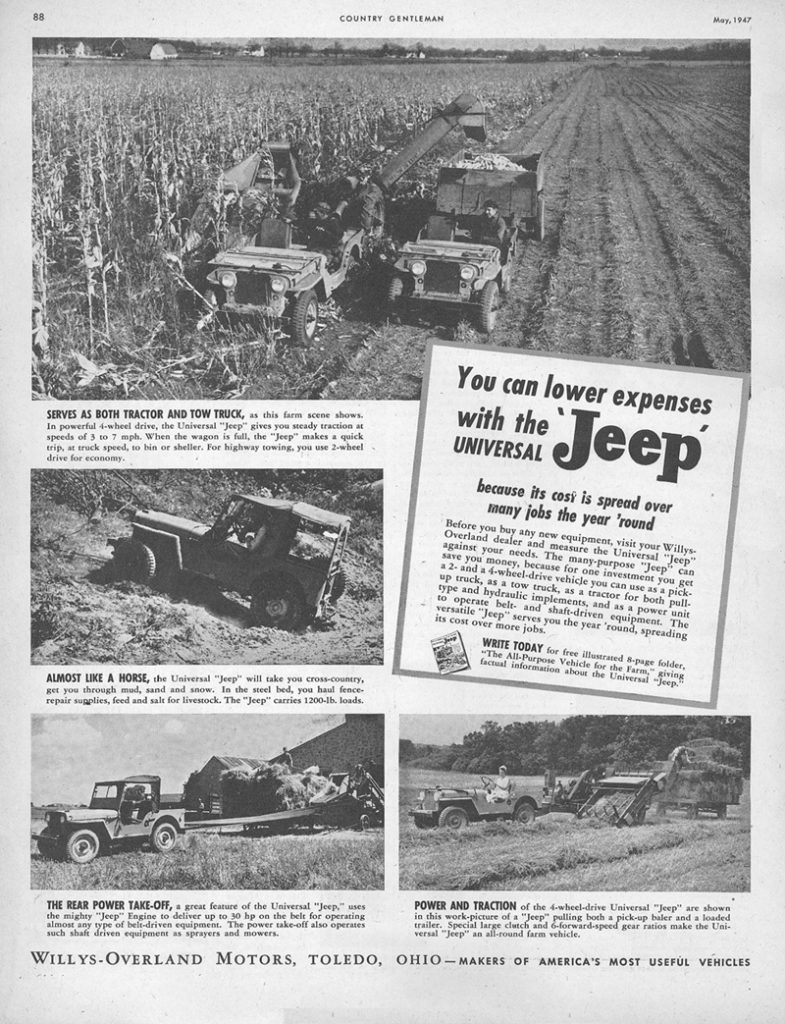 Spring weather here in the Midwest was extremely wet and many crops simply did not get planted or were planted very late in the season. More than one farmer remarked that the corn in the ad reminded them of this year's crop.
Full Head of Steam
Although this is a Jeep site, we love the beauty of the old steam engines. We took a couple of hundred shots of these machines in action. We will share a few from one of the daliy parades here.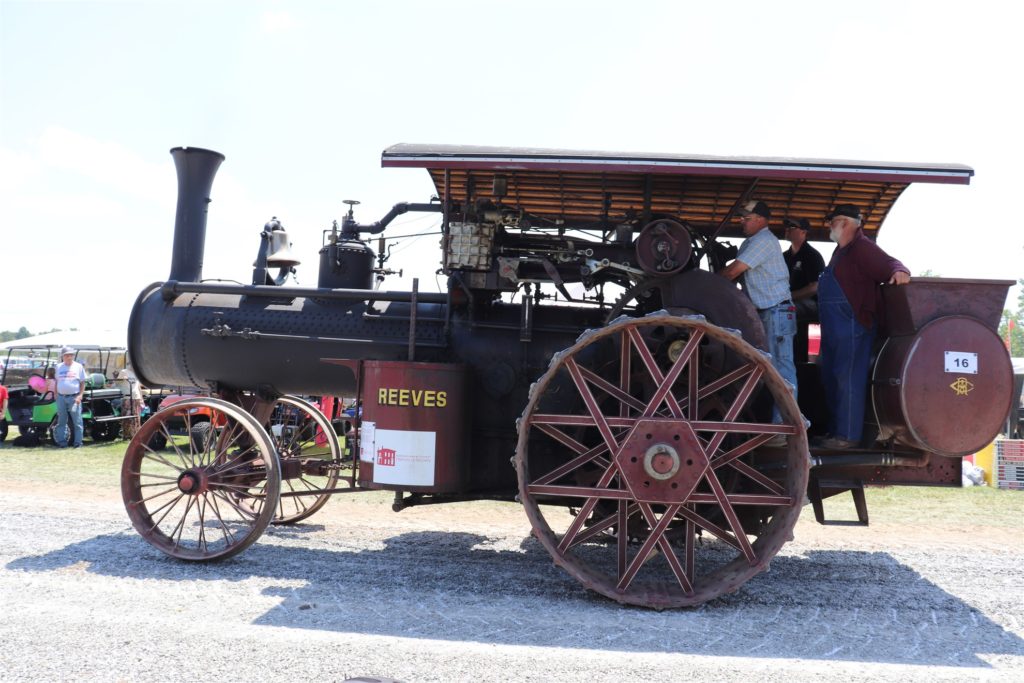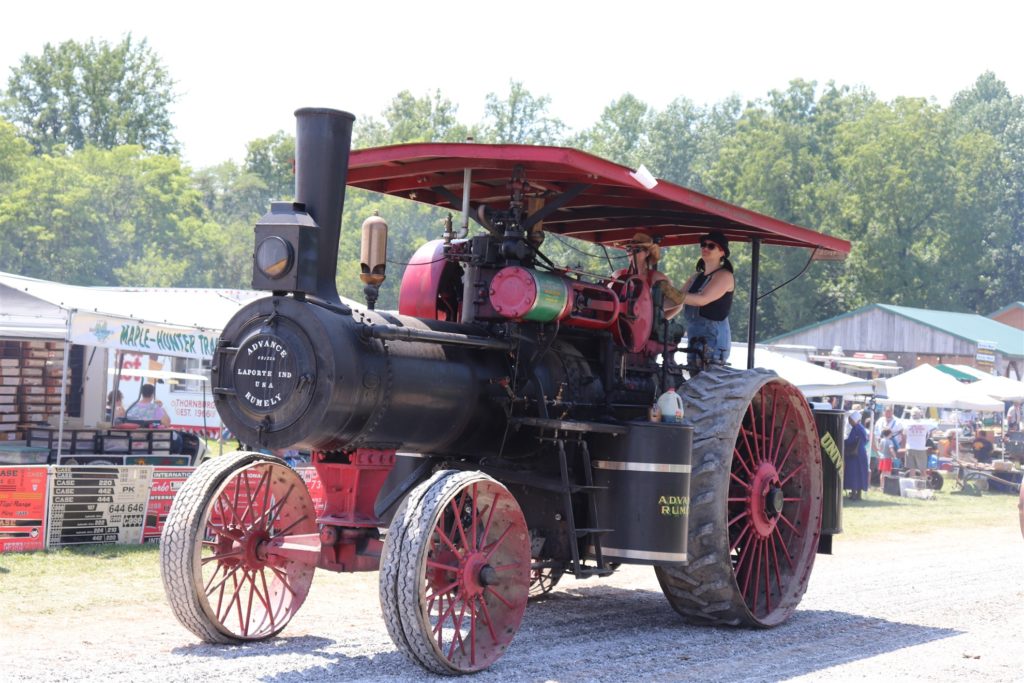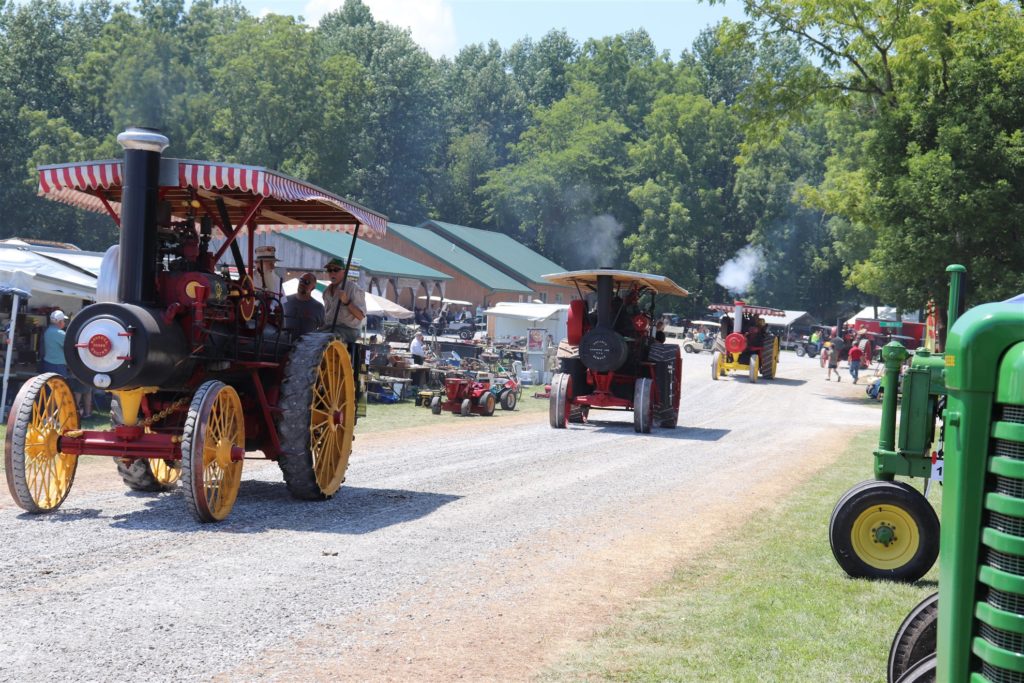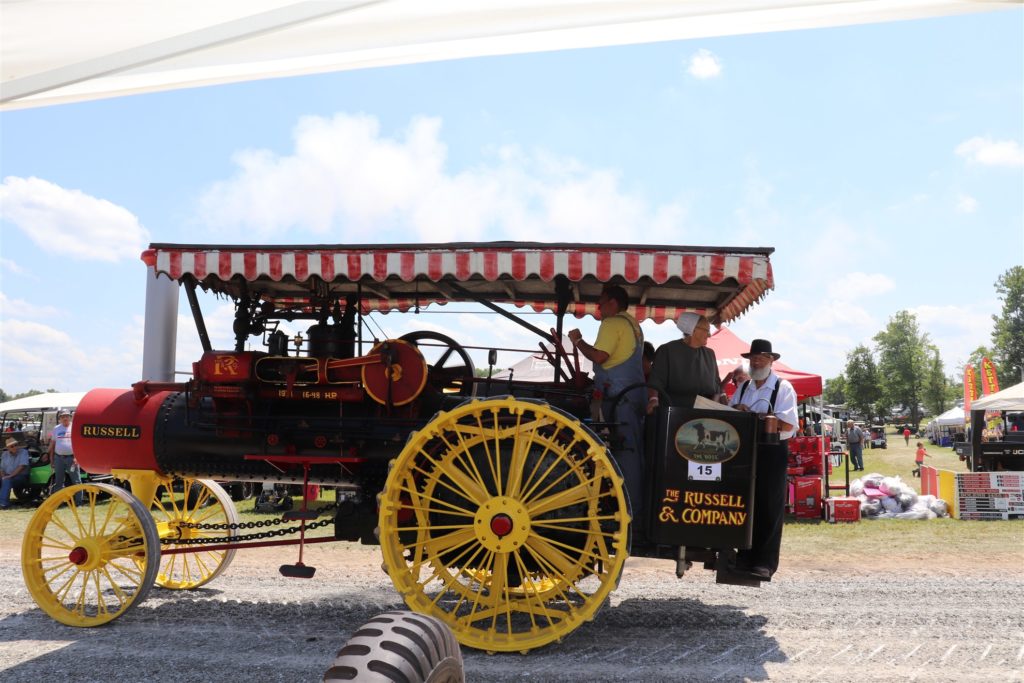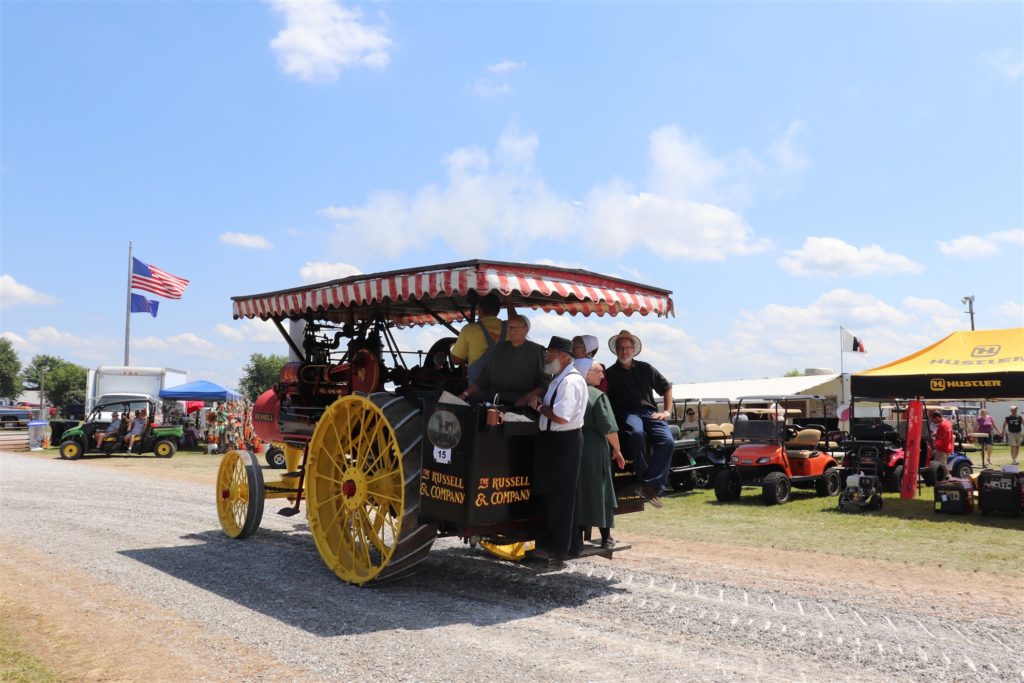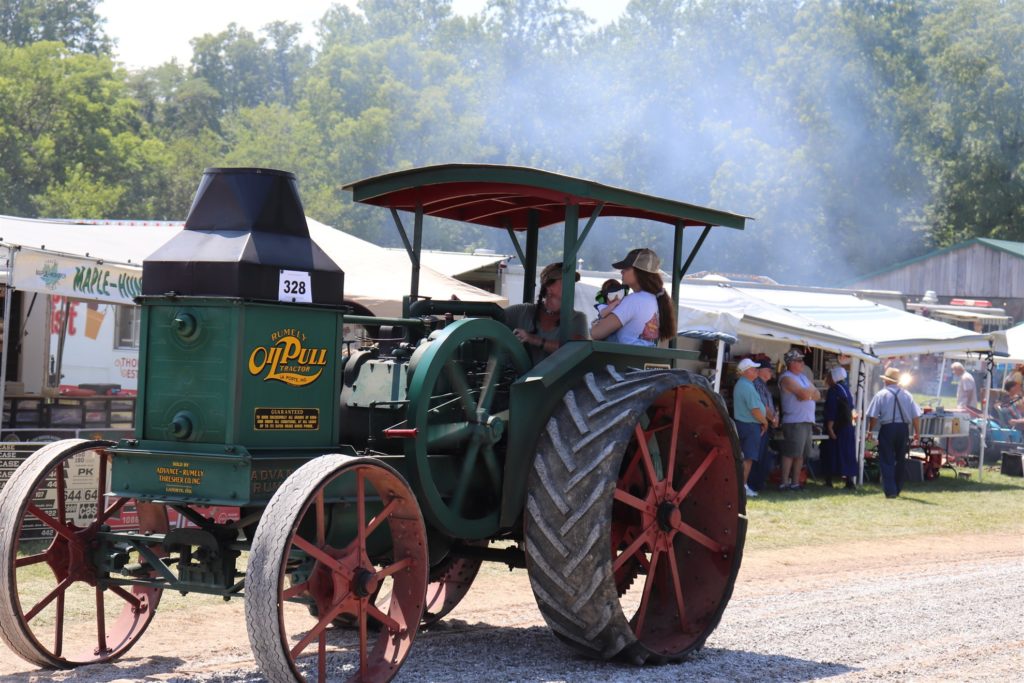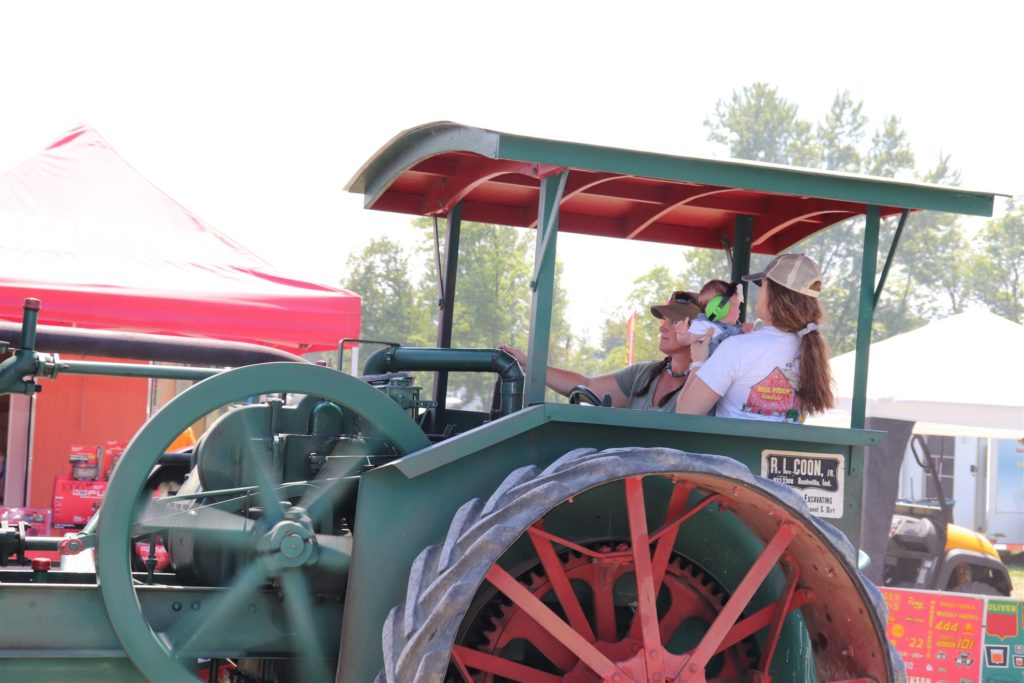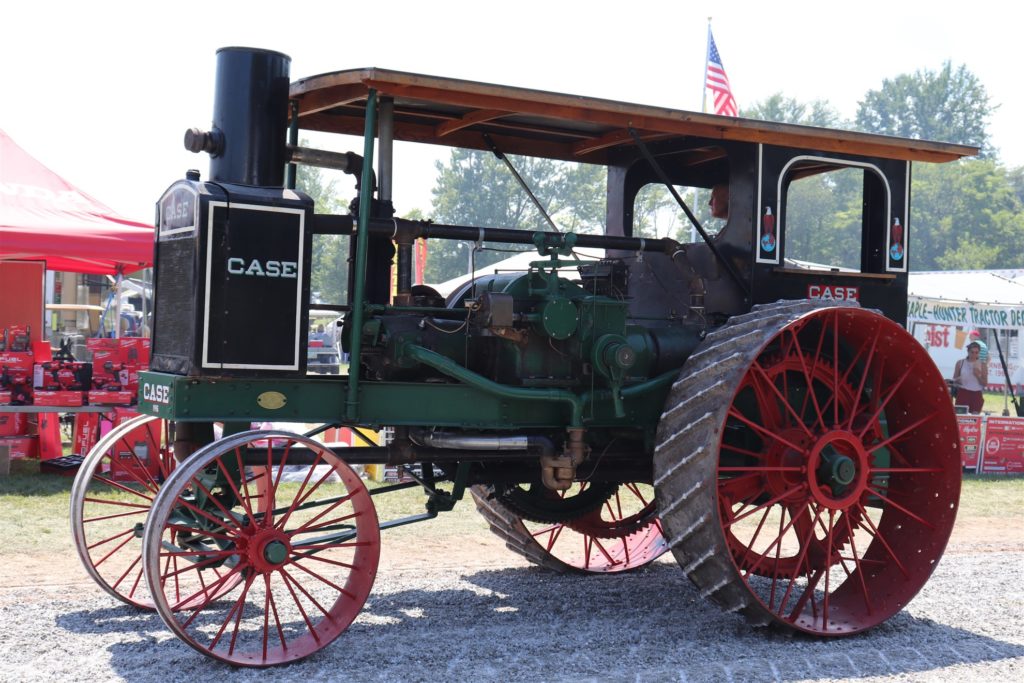 Seeing these machines is a treat for the eyes and ears (except for the noon time whistle blow that requires you to cover your ears), We strongly encourage you to visit you local antique machinery show, even if the don't have any Jeeps. You won't be disappointed.