Just for fun, we submitted a "beauty shot" taken at the Willys Jeep Rally to the Kaiser-Willys calendar contest. We were selected and are the month of April photo.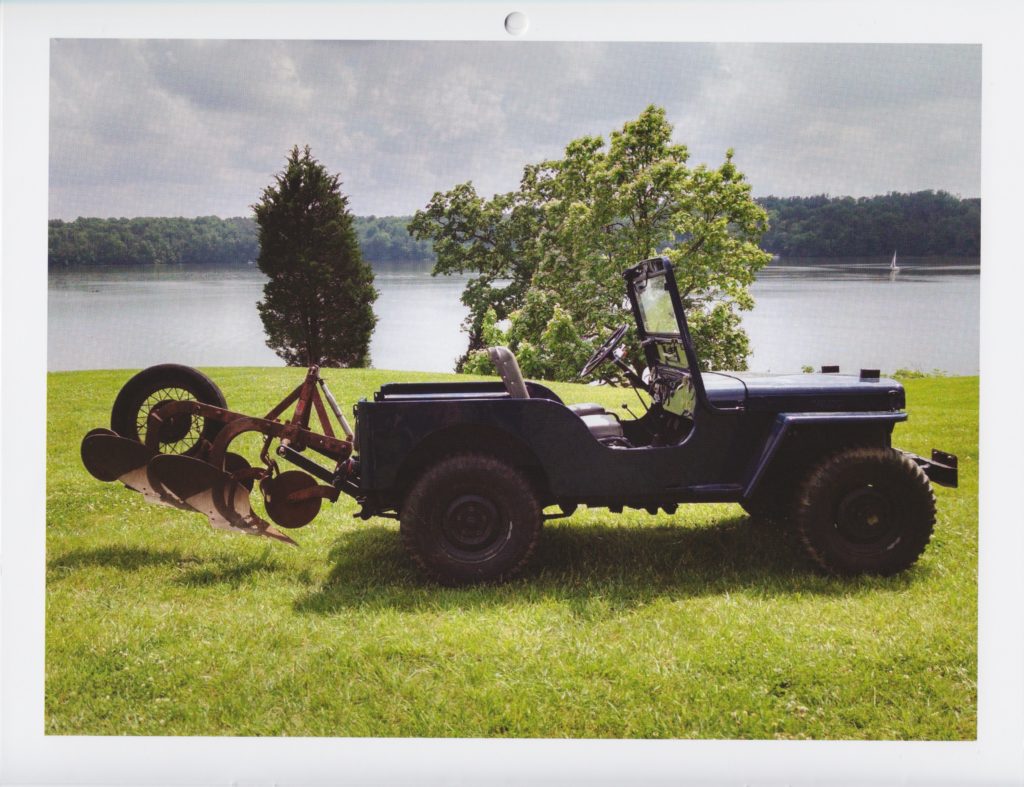 Some nice Jeeps in this calendar, including a CJ5 with a PTO parked in a hay field. You can find the calendar at https://www.kaiserwillys.com/2019-kaiser-willys-calendar-all-willys-jeep-vehicles-8167 We do wish that they published more info on the Jeeps
We are also big fans of the Holy Toledo calendar and you can find it at https://www.dispatchermagazine.com/calendars/
Can't have too many Jeep calendars.