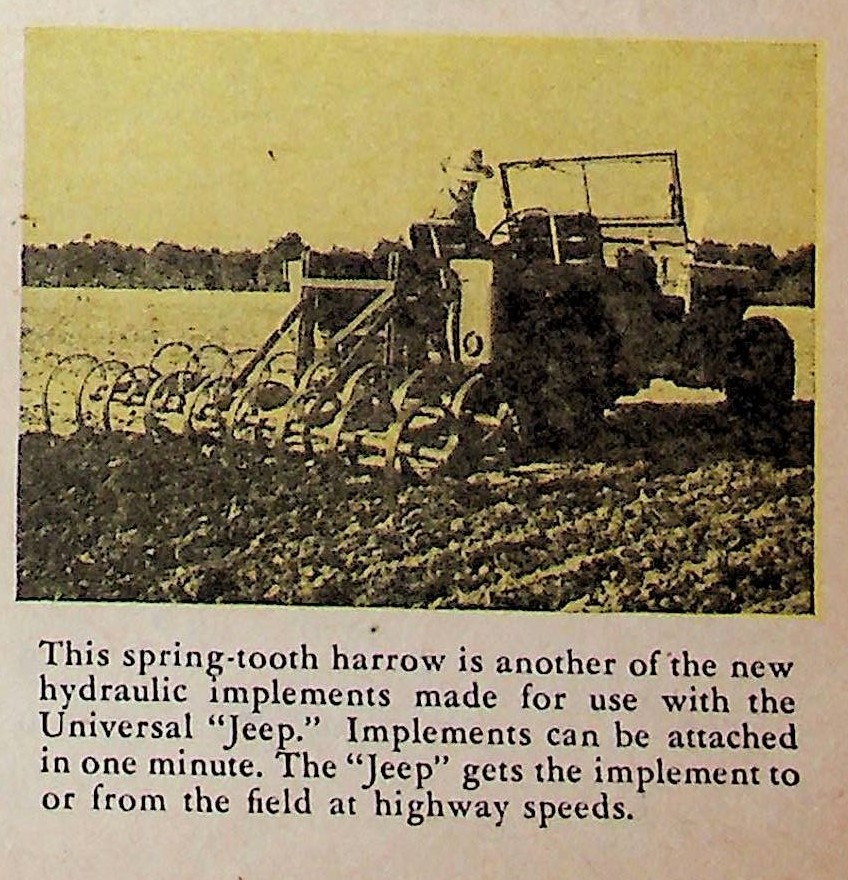 Thanks to Bill Norris and Keith Buckley, we now know that a "non" Jeep Approved farm lift, one produced by Transport Motor Company (TMC), appeared in national Willys ads in 1947. Up until now we had never seen a national Willys ad that featured any lifts other than the early Love, the Newgren, or Monroe. You can read the complete story by clicking here.
Ask Farm Jeep (but this time we asked the question)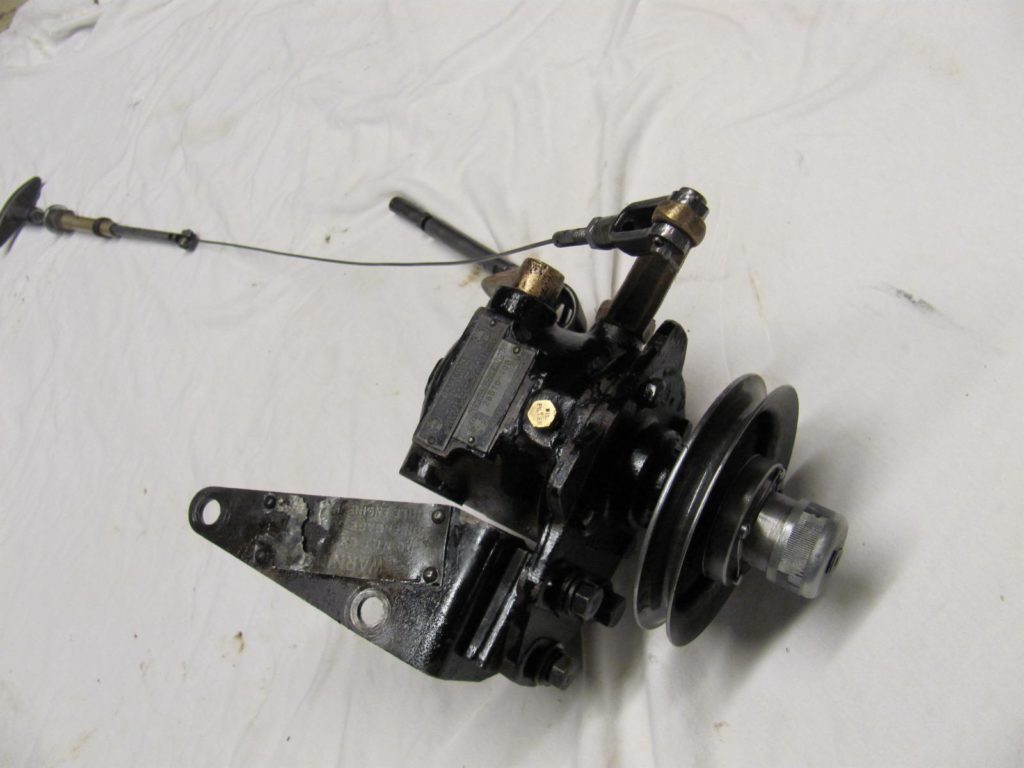 A question was asked on the Early CJ5 forum about removing the governor control "T-handle, and we did some research on the on the CJ2a Forum. There we found Greg Robertson, who asked that he be referred to as a ""Mature WILLYS Enthusiast" rather than an expert." He did, however, give expert advice and we have posted it here.
We also found Greg had answered another question on what governors had been used on the early Jeeps. We have posted this great summary here.
A few tweaks to the site
Over the past few years, we have moved from a project focused site with a collection of supporting materials, to a history oriented site. We have updated the top menu to reflect that change. We have changed the home page with the hope that first time visitor will be able to quickly locate the information they seek.
We know many visitors come looking for technical information about hydraulic lifts, governors, and PTOs, that make a Jeep a Farm Jeep. The Parts tab has been renamed Tech Info to hopefully make it clear that we have more than just parts data. Others are looking for Resources and we have moved Links, Ads and Brochures, plus Movies here. We do believe movies can be a valuable visual resource.
History is now its own special section, with sub-groups by the areas we research and write about. Stories, Shows and Questions now contains Projects too.
Please drop us a line if you have suggestions for how we can improve the site.