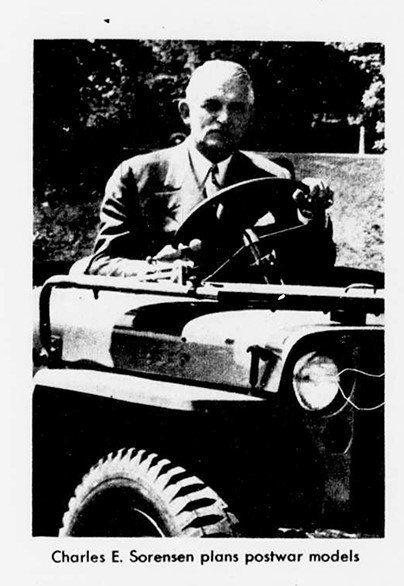 Happy New Year! We here at Farm Jeep enjoy brewing up a fresh batch of fun at the beginning of the year. We are looking forward to spending the next months digging up fun facts, fun shows and maybe a fun project or two.
Some things in the works
We have almost a dozen open research projects. We will be updating many of them with information we have gathered and been given. While we don't make predictions or promises, there is a very good chance that Barry will have a new article published this year.
No resolutions just working on goals
Our goals have always been to first have fun, and second to share as much information as we can about the Farm Jeep. Our annual plan includes a monthly update, even if brief, to share our fun, no matter the form. With travel possible again, we might even get in a research trip.
Stay tuned!