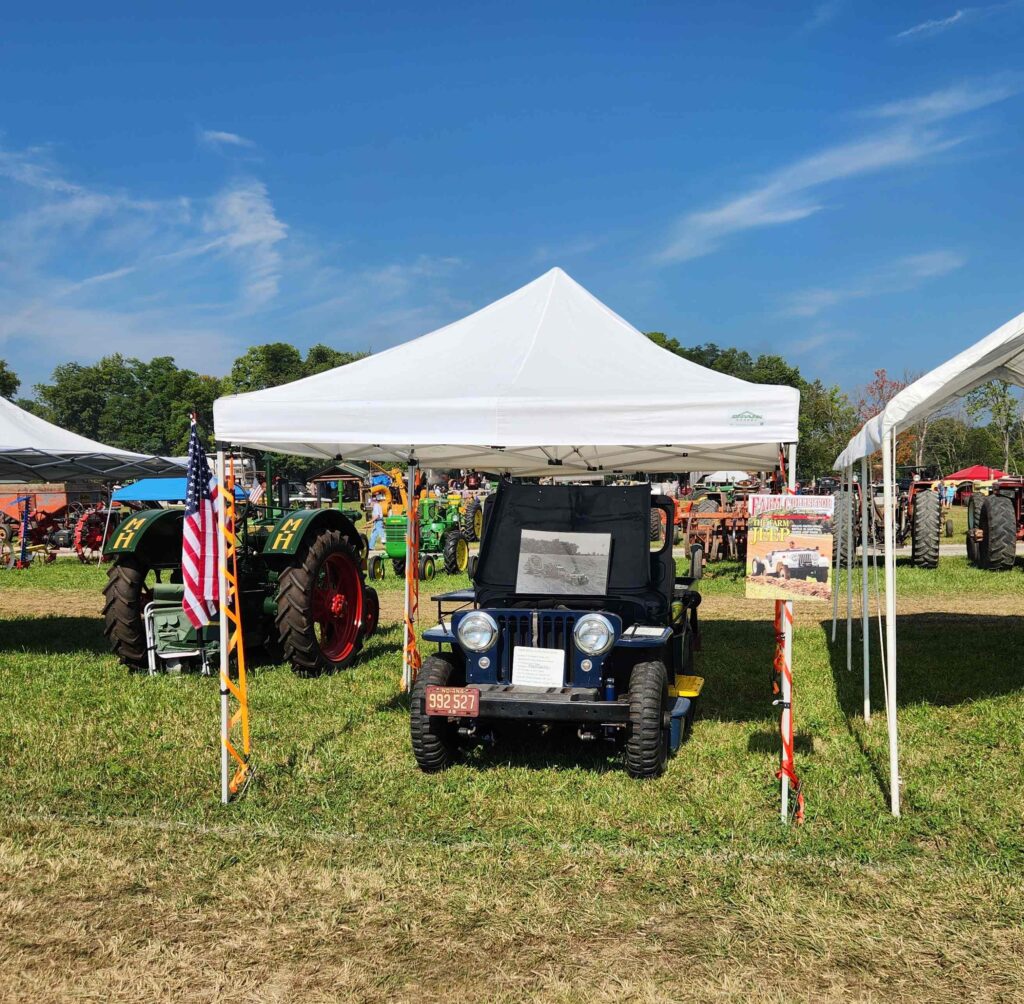 While the show season isn't over, there is already good news to report. We have noticed a decline in both the number of participants and visitors at shows over the past several years. Then the pandemic happened and shows were canceled.
It appeared to us that last year's shows were close to pre-pandemic levels. But something happened this year. Something very good we think. Three of the four shows we have attended thus far had large increases in both participants and visitors. That is reversing a decade long trend (at least according to our non-scientific observations).
The Rushville, IN show we wrote about in 2018 had grown from 600 tractors (and one Farm Jeep) to over 800 tractors on display. A new show for us in Martinsville, IN had the largest gathering in years and the Greensburg, IN show expanded to an extra day and drew more exhibitors.
While one season doesn't make a trend, it is still heartening to see all the new interest. We talked to more people, and heard more stories. We will be sharing some of those stories later. For now, we wanted to share the good news.
Our interview with Luke – Part 2
In the second part of our interview with Luke Schimmel of White Horse Manufacturing, we learned more about the process of reproducing OEM parts for the Monroe hydraulic lift. If you haven't read the first part, you should start here, otherwise click here to go to the second part.